Vacancies
Veterinary Surgeon

Here at Ewell Veterinary Centre we pride ourselves on being a supportive team with a family feel, ensuring a good work-life balance for all. Situated in the heart of Surrey, we have a great reputation and loyal client base after being in the area for over 60 years. We are a well-equipped practice with wonderful support staff and lovely clients.
Our RCVS accredited practice sees a wide range of first opinion cases, a balance of surgery and consults throughout the week. The senior vets are always available for support or advice and can offer mentorship to a new candidate. We have a skilled team of registered veterinary nurses who run a wide range of consults including post-operative checks, new puppy/ kitten introductions, weight clinics and much more. Our veterinary receptionists have over 10 years' experience and exceptional customer service.
The practice has newly refurbished kennels including an isolation ward, a wide range of upgraded equipment such as Digital X-ray and Dental X-ray, Capnograph, Ultrasound and full Idexx laboratory equipment, including Sedivue and microscope.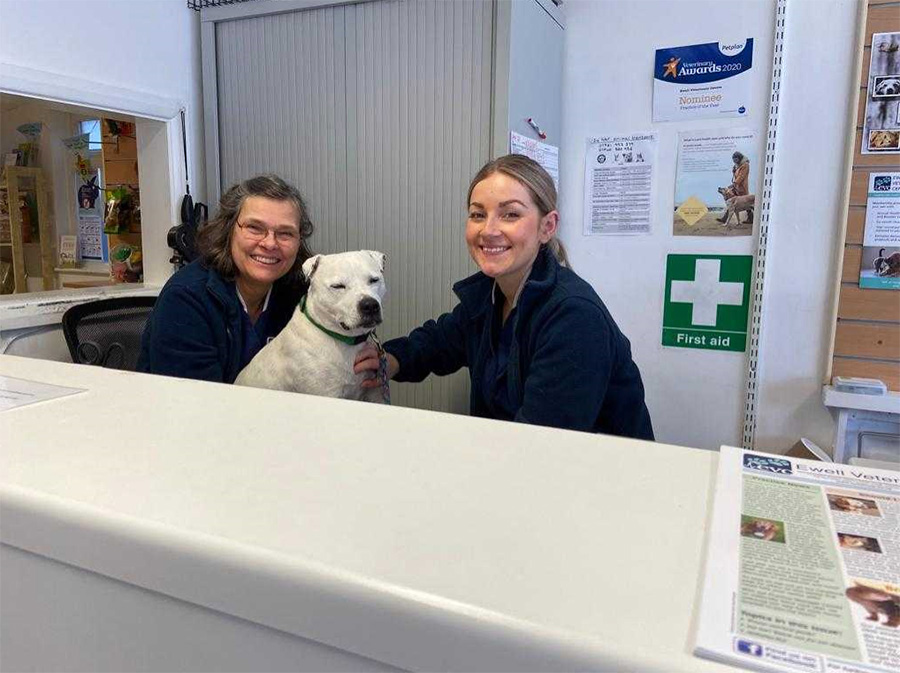 We are a close knit team that loves working together as well as being sociable outside work. During the summer we open up our beautiful garden to have a summer party! We also occasionally walk down to the local village to enjoy some downtown together.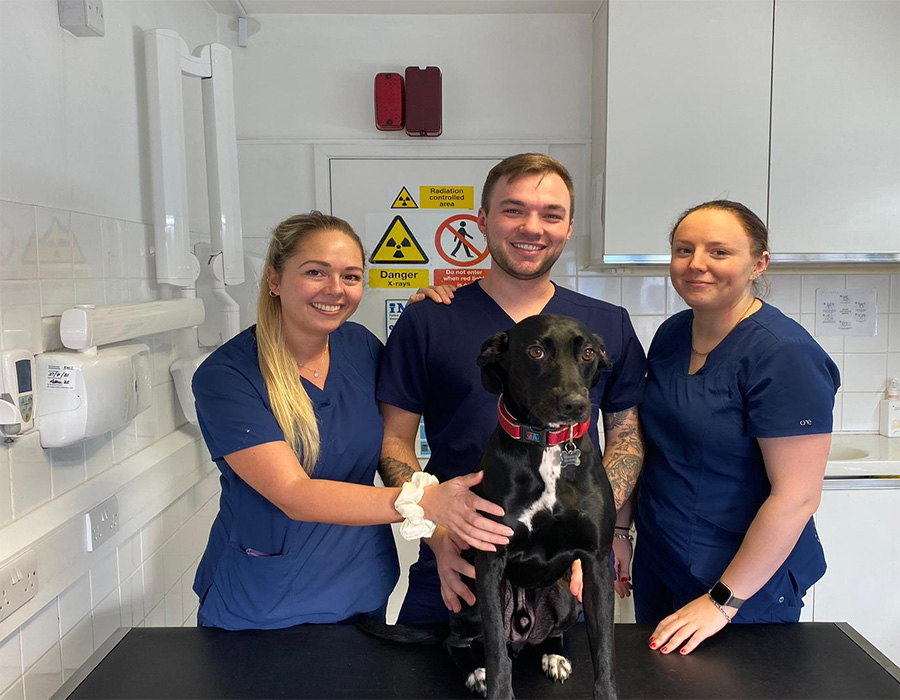 We are a dedicated team of 3 vets, 3 RVNs, 1 VCA, 5 receptionists and 1 practice manager who is also an RVN. We want you to come to work and enjoy all aspects of our practice with a loyal team that supports you! We can offer you an excellent opportunity to start your veterinary career led by our head veterinary surgeon Kylie. Our client relationships are of high importance in our clinic, with an individual approach to each client and pet. We strive to provide clinical thoroughness and implement current, scientific based methods. We try to treat our patients like they are our own and encourage positive reinforcement with treats and gentle handling. We provide thorough clinical examinations and work ups, giving each patient the time and care they deserve.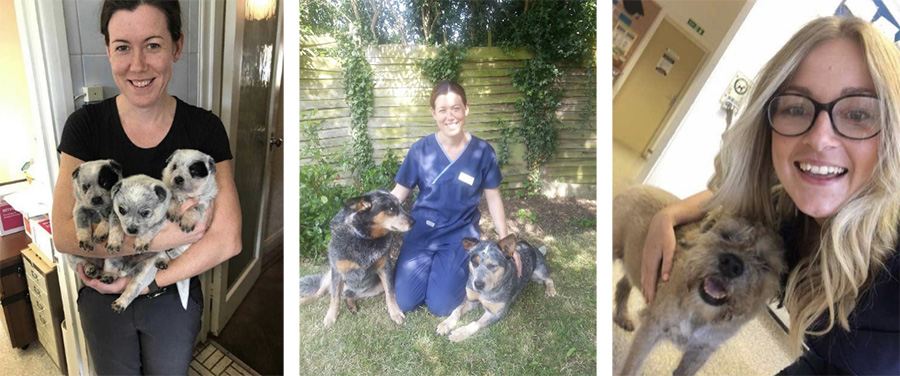 Our vets work 4 day week with 1-in-2/1-in-3 Saturday mornings 8:30am – 12pm. The shifts during the week would vary between 10.00am-7pm, 9am-4.30pm with the occasional sole charge day 9am-7pm. 15 minutes' appointment times. There is no OOH. Excellent rota with full respect for work life balance. We offer a generous CPD allowance and actively encourage professional development. If you are looking to undertake a certificate or have particular interest, we fully support in achieving your goals.
Ewell is in a vibrant town in Surrey, close to Epsom Downs. It's a great area to work, with a 10 minute drive of the practice you can be enjoying the beautiful Surrey countryside. Ewell village has plenty of entertainment, shopping and dining options no matter what your interests. Not to mention it has been voted one of the best places to live!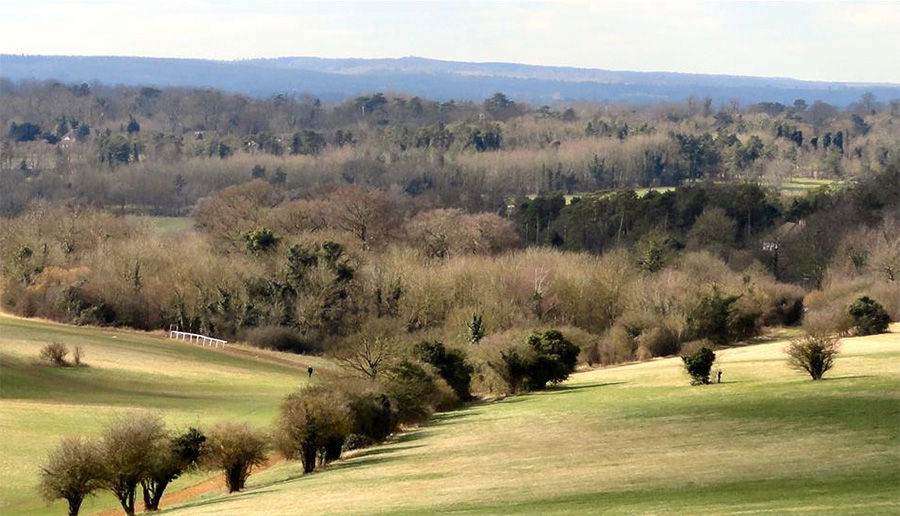 Essential Experience Required:
Small animal medical and routine surgical experience
Experience with face to face consultations
At least 2 years in clinical practice
Desirable Experience:
Awareness of the operational aspects of the practice that affect practice profitability
Having had some sole charge responsibility
Personal Skills & Qualities
Self-aware, positive attitude and strong work ethic
Effective communication skills within the team and with clients
Ability to work as a strong contributor to a team
Contact us today if this sounds like the job for you!